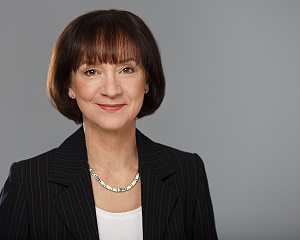 Tina Mortimer, Founding Partner,
has been living in Berlin since 2009 brokering residential property to private clients as well as executives of major international corporations. She is also working as an independent relocation consultant. After studying interior architecture in Germany she spent 20 years in Hong Kong, Manila, Singapore and Tokyo working in interior design, relocation services and event management. This was followed by two years in France before moving to this absorbing cosmopolitan centre which is Berlin.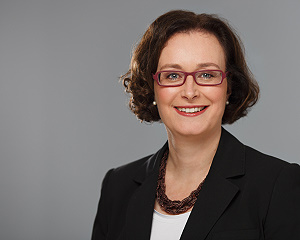 Anne Schneppen, Founding Partner,
established herself in Berlin in 2007. Since then, she has been advising clients and associates in Germany and abroad on finding and buying property in what she regards as one of the most enthralling cities in the world. Anne began developing her skills in urban design and the mechanisms of real estate while working as a foreign correspondent in Asia for more than a decade. During this time she covered Japan, Korea and Taiwan for a leading German media organization. She has also lived in the U.S., France and Latin America and holds an MA in languages and international law.